Article successfully added.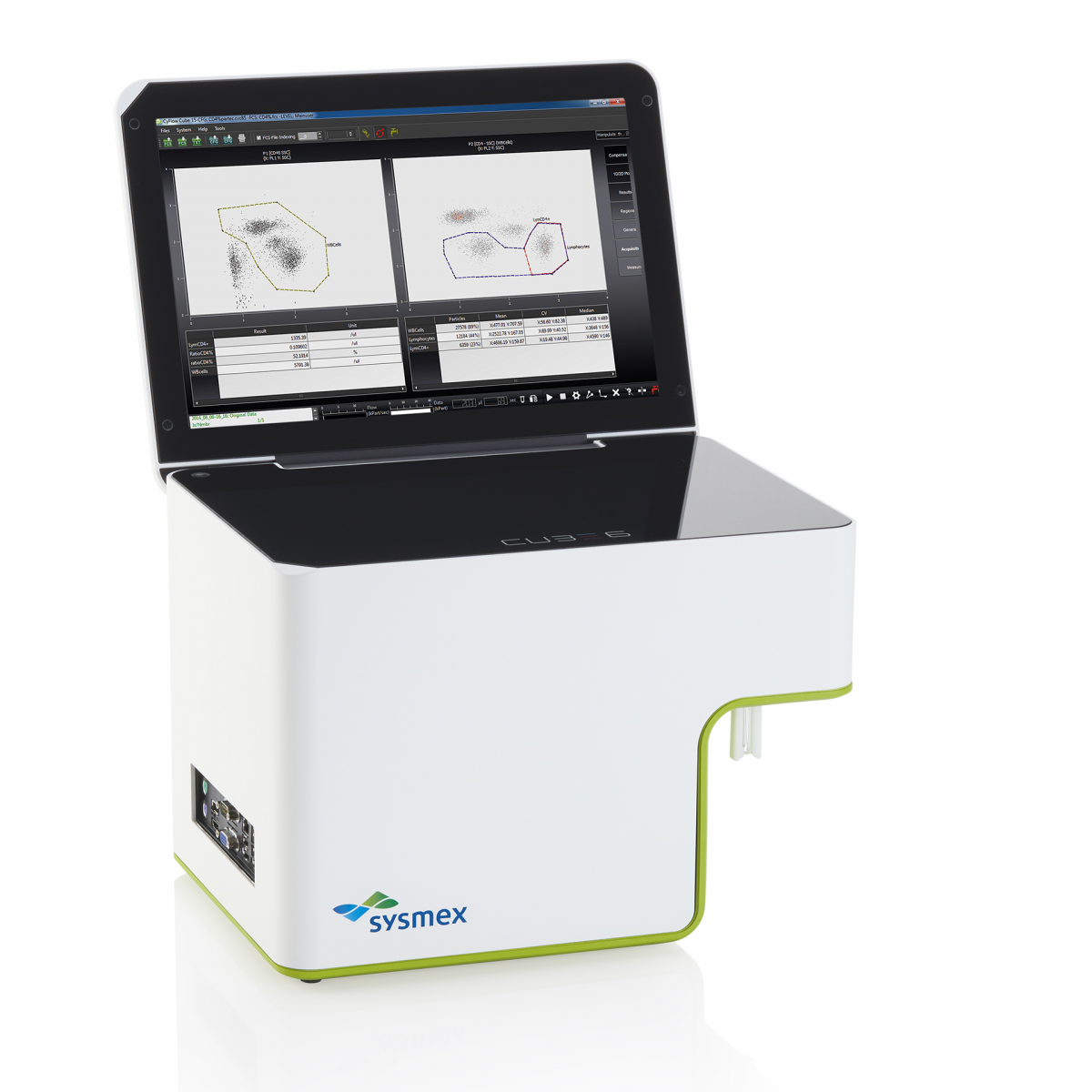 Screening for haploids, diploids, triploids and polyploids
Ploidy and genome size analysis in less than two minutes
Detection of anisoploids, allopolyploids and aneuploids
No time-consuming microscopic evaluation
send request
Similar products
CyFlow Space
CyFlow Space – its flexibility gives you the space you need for your work The CyFlow Space is a high-performance multi-laser flow cytometer, which offers the most flexible,...
non-sterile CellTrics® filters (250/box)
CellTrics® are disposable filters for isolation of cells and nuclei from cell debris and aggregates. These non-sterile filters are bulk-packed and have tilted filters made from...