Welcome to
Sysmex Flow Cytometry Italy!
For ordering please make sure you are in your local shop.
If you are from Italy then please continue.
Otherwise please go to your country.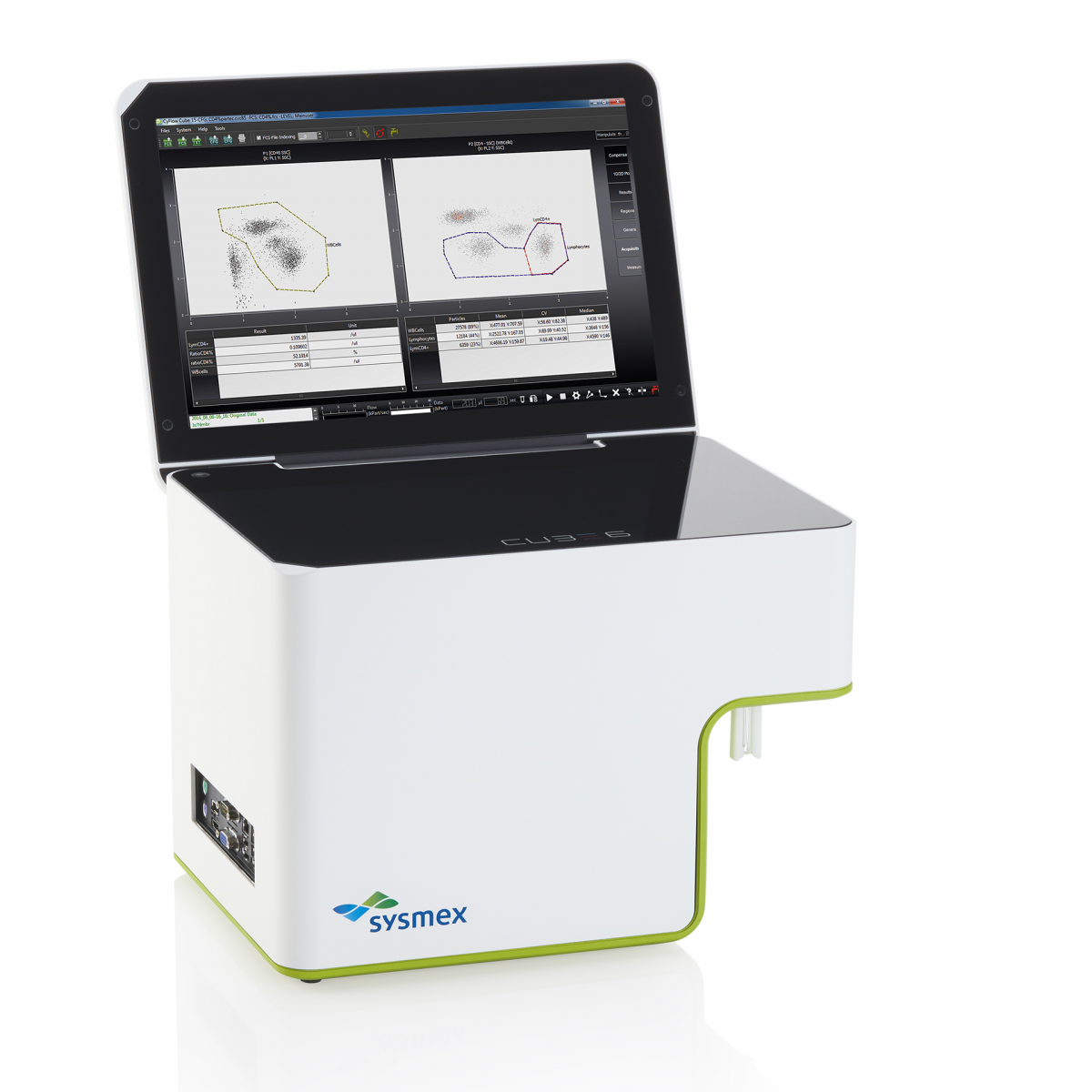 Screening for haploids, diploids, triploids and polyploids
Ploidy and genome size analysis in less than two minutes
Detection of anisoploids, allopolyploids and aneuploids
No time-consuming microscopic evaluation
Order number:

CyFlow-Ploidy
Article successfully added.